the issues
International students face many academic and social issues when they arrive in the US
our program
We teach students the fundamental critical thinking, communication, and culture skills needed to succeed in the US
FOR STUDENTS (AGES 9+)
We provide classes to international students coming to the US. We teach in online, interactive, small-group formats and cover topics like English Language Arts, Debate, and Interview Preparation. Many students take our classes year after year. Our teachers are current students or recent graduates from top US colleges.
FOR JOB SEEKERS
We counsel university students, recent graduates, and other prospective workforce employees on how to best prepare for, and distinguish themselves when seeking, future employment. Such services include resume construction and editing and mock interviews.
FOR EDUCATION PARTNERS
We work with schools and educational organizations to serve their students. We provide services from mock interviews to new student orientation. We customize our offerings to fit our partners' needs.
Courses

English Language Arts
Critical Thinking
Debate
Public Speaking
Presentation

Coaching

Debate Competitions
Public Speaking Competitions
Interview Preparation
Essay Writing
Publications
Resume Editing

Custom Offerings

Educational Travel
Orientation Training
Mock Interviews
OUR instructors
Below are some of our instructors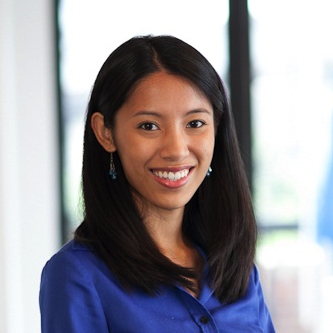 Lucy Zhang
Harvard College (BA, Economics);
The Wharton School (MBA)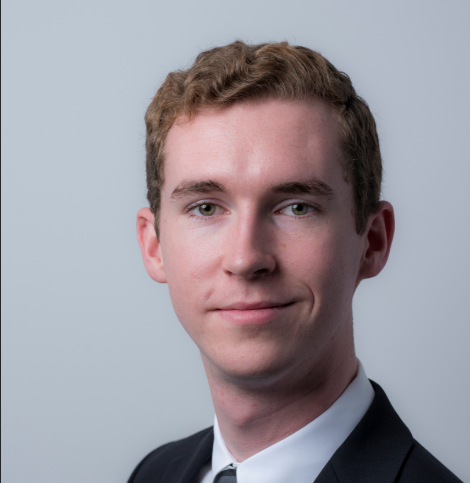 Joshua W. Bean
Harvard College (BA, Music & East Asian Studies)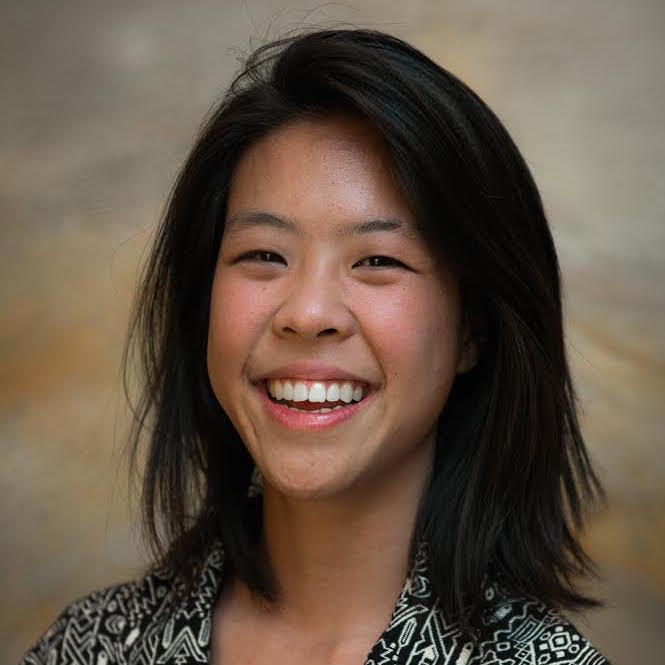 Stephany Zoo
Princeton University (BA, Science & Economics)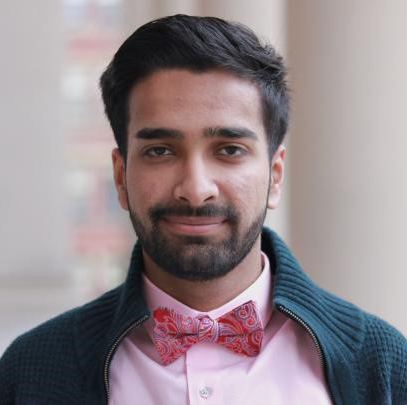 SHAHRUKH KHAN
Harvard College (BA, Social Studies)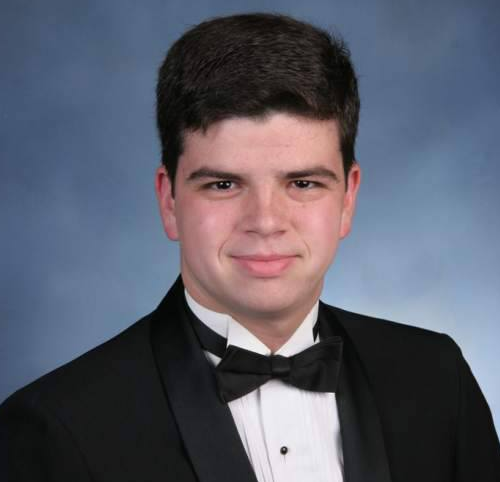 Peyton Fine
Harvard College (BS, Electrical Engineering)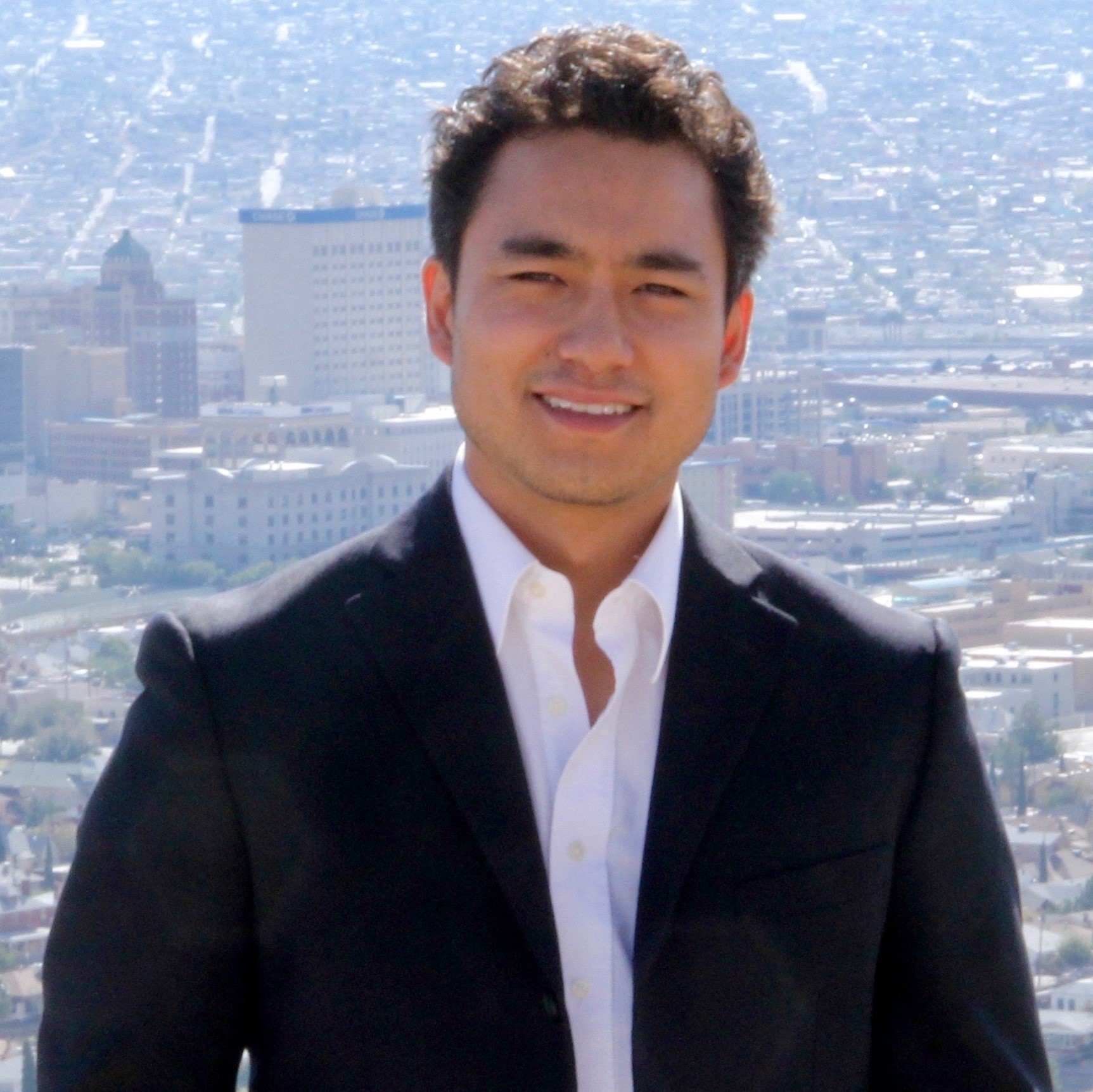 Benito Rodriguez
Harvard College (BA, Cultural Anthropology)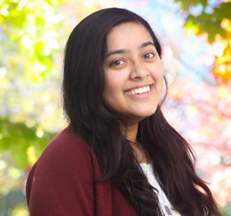 Arifeen Rahman
Harvard College (BA, Human Developmental and Regenerative Biology)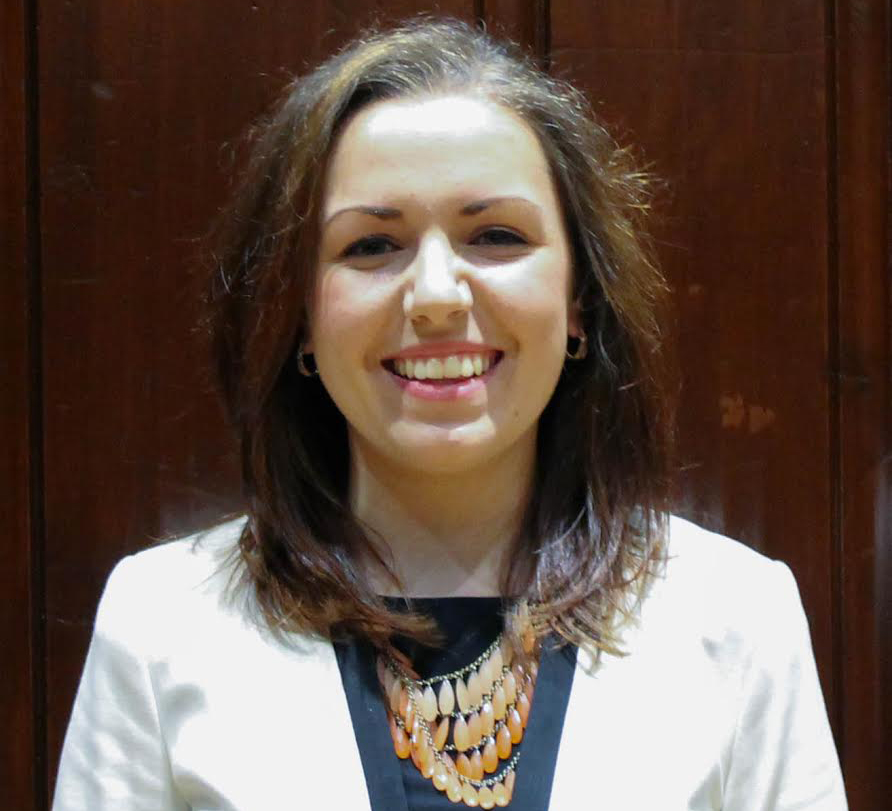 ALENA FARBER
Harvard College (BA, Computer Science)