the issues
Chinese international students face many academic and social issues when they arrive at American colleges
our program
Through the SetSail Class and one-on-one guidance, we teach critical thinking, communication, and culture skills
SETSAIL CLASS
International students attend a 16-hour class that helps them better adapt to studying and living in the US. In small groups, students learn to write better research papers, communicate more effectively with peers and professors, and get the most out of their international college experience. They learn the skills that will help them increase both GPA and confidence.
ONE-ON-ONE GUIDANCE
In addition to the SetSail Class, students may purchase 16 hours of one-on-one guidance to further develop the skills they learn in class. These hours will be customized based on the students' needs and may include activities such as help with college papers, presentation practice, and cultural immersion outings.
Critical Thinking

Plagiarism and citations
Research papers
Source and evidence credibility
Effective theses and arguments
Self-reflection

COMMUNICATION

Public speaking
Class participation
Group discussion facilitation
Communication with US professors
Interview skills

CULTURE

Culture 101
Politics and history
Social and business etiquette
Networking/career planning in the US
Effective cross-cultural communication
OUR instructors
Below are some of our instructors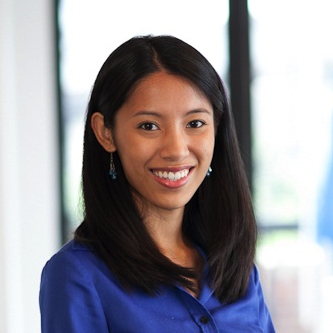 Lucy Zhang
Harvard College (Economics);
The Wharton School (MBA)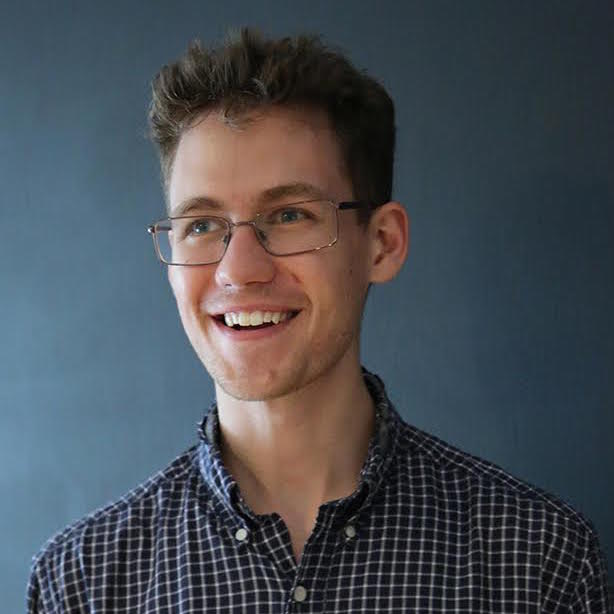 Brendan Ternus
Yale University (American Studies)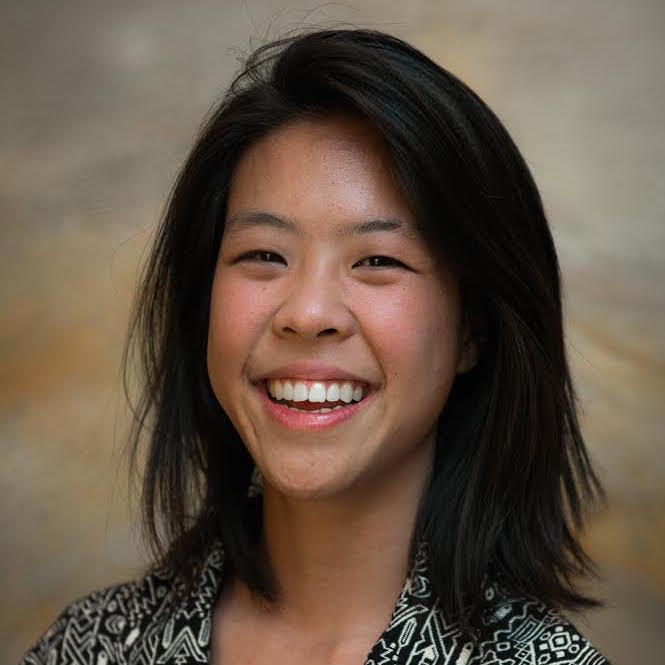 Stephany Zoo
Princeton University (Science, Economics)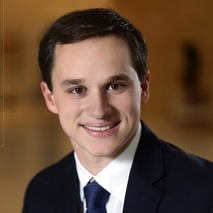 Michael Stratton
The Wharton School (Finance, Real Estate and Management)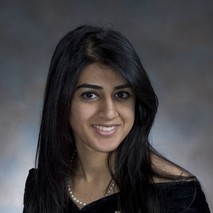 Akansha Kumar
MIT (Electrical Engineering and Computer Science)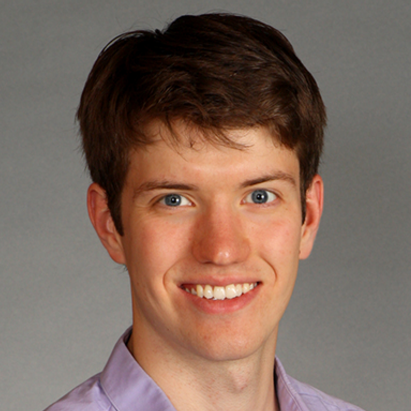 DAN METZEL
Harvard College (Chemical and Physical Biology)
Our student satisfaction is 93%
Let's Get In Touch!
Have cool ideas or constructive feedback? Want to stay up-to-date on our progress? Simply want to chat?